You tell us everything about your disease, initial/local diagnosis (if any).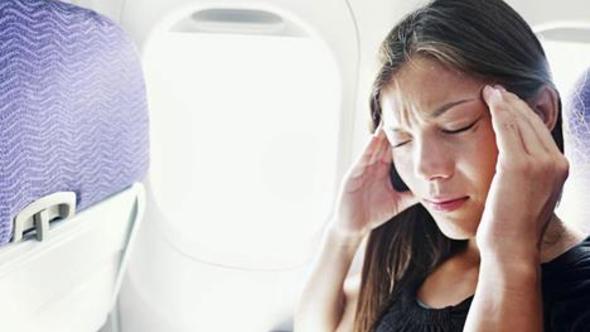 We contact, assess, refine, evaluate shortlist potential clinincs/hospitals. (Please bear in mind that sometimes, it might not be enough to choose a clinic/hospital. It might be crucial to choose "the" doctor. After determining potential alternatives, we will share with you all options.
You will evaluate, consider the alternatives we will offer and let us know your preference.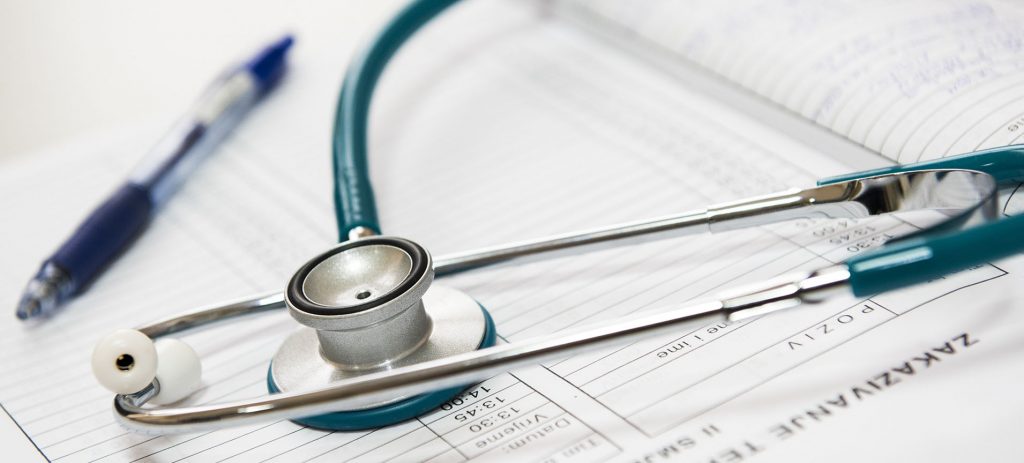 We will send you our all inclusive service package.
We mutually discuss and agree about all details.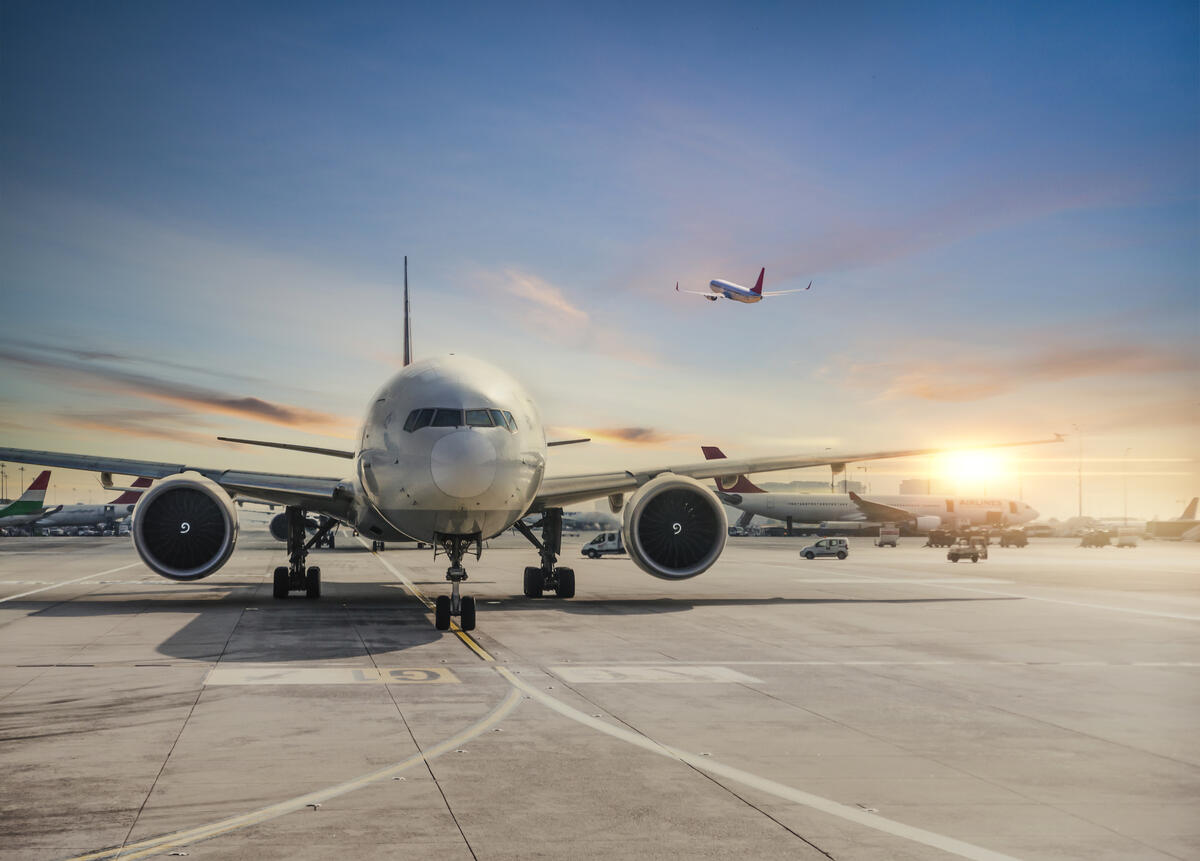 You fly. And we meet you in the airport. And so the process begins.